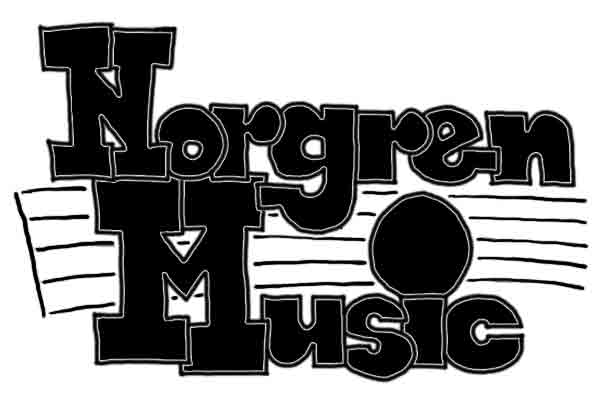 Norgren Music? Simply Music by Norgren... (and friends)

Welcome to the Norgren Music home page. Here, you can read about Bosse Norgren, listen to old and new versions of original music.

The latest updates:

I recently bought a new Clonewheel organ, a Viscount KeyB Legend! When I sat down to practise left-hand bas, a riff evolved and later turned into a new song, 'Absolutely nothing'. You can read all about it and listen to the song under the 'original music' link.

Then there's a song that has the rather long title, 'For the better discovering and bringing to justice' and was written by my friend Vic Baines. Read more and above all, listen to it, under the 'original music' link.

A while ago, I also made a new, very fast version of 'Svensk sås'. There are two different mixes. The reason for this? Read all about it under the 'original music' link above...

Also, most of my songs under the 'original music' link are available on Spotify, YouTube, Apple Music, iTunes and a bunch of other services like that!