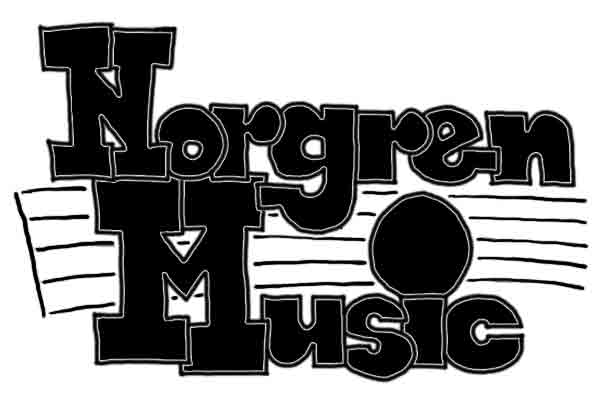 Norgren Music? Simply Music by Norgren... (and friends)

Welcome to the Norgren Music home page. Here, you can read about Bosse Norgren, listen to old and new versions of original music.

The latest update was made on 2018-09-26:

The 2018 version of 'Svensk sås'. A very fast version of the song. The reason for this? Read all about it under the 'original music' link above...

Also, as of today, most of my songs under the 'original music' link are available on Spotify, YouTube, Apple Music, iTunes and a bunch of other services like that!