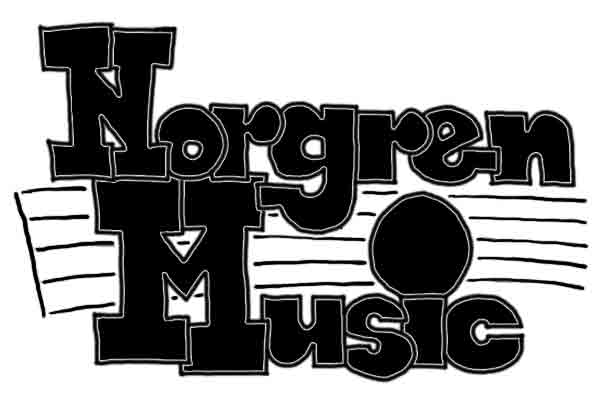 Norgren Music? Simply Music by Norgren... (and friends)

Welcome to the Norgren Music home page. Here, you can read about Bosse Norgren, listen to old and new versions of original music.

The latest update was made on 2018-02-12:

Some old recordings from a vinyl record recorded in 1980 plus a song from a later date...